Fresh


& Fulfilling

Make the most of every bite by taking advantage of our full-service restaurant, quick-eats cafe, and more at The Township Senior Living. The kitchen is the center of every home, and it's no different in our community. Here, neighbors come together to enjoy delicious fine dining, savory snacks, gourmet coffee, and more every day. Best of all, our culinary team is more than happy to accommodate all your dietary needs and personal preferences. We even take care of all the prep, cooking, and cleaning, so you can get back to your life feeling fully satiated in every way.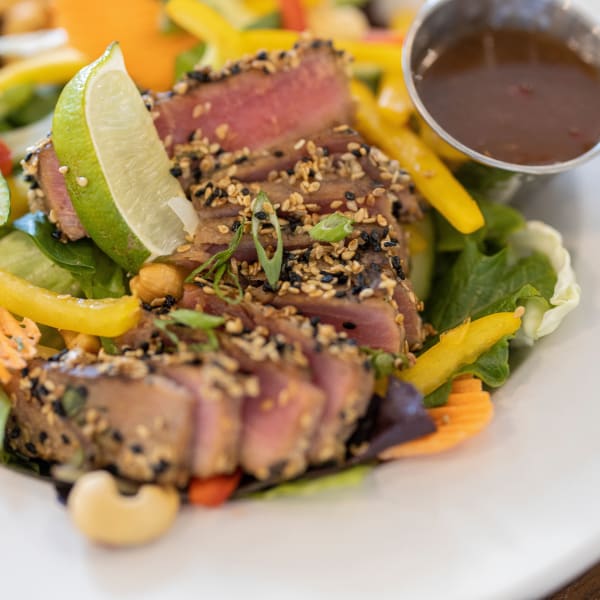 GUESTS WELCOME
We always welcome guests to join us at our community restaurant. Friends and family can stop by unannounced any time to enjoy the same great service and cuisine as residents for a small fee.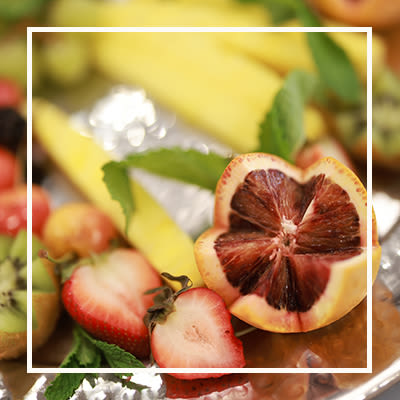 COMMUNITY EVENTS
Adventures are the most fun when shared! We love gathering a group and going to museums, shows, landmarks, and more.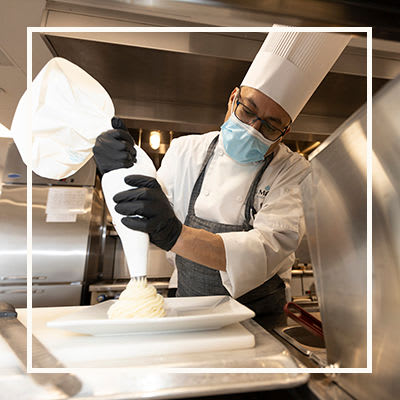 PRIVATE PARTIES
From hors d'oeuvres to full meals, we sit down in advance to plan your event, set costs per person, and even provide the same great service from our dedicated staff.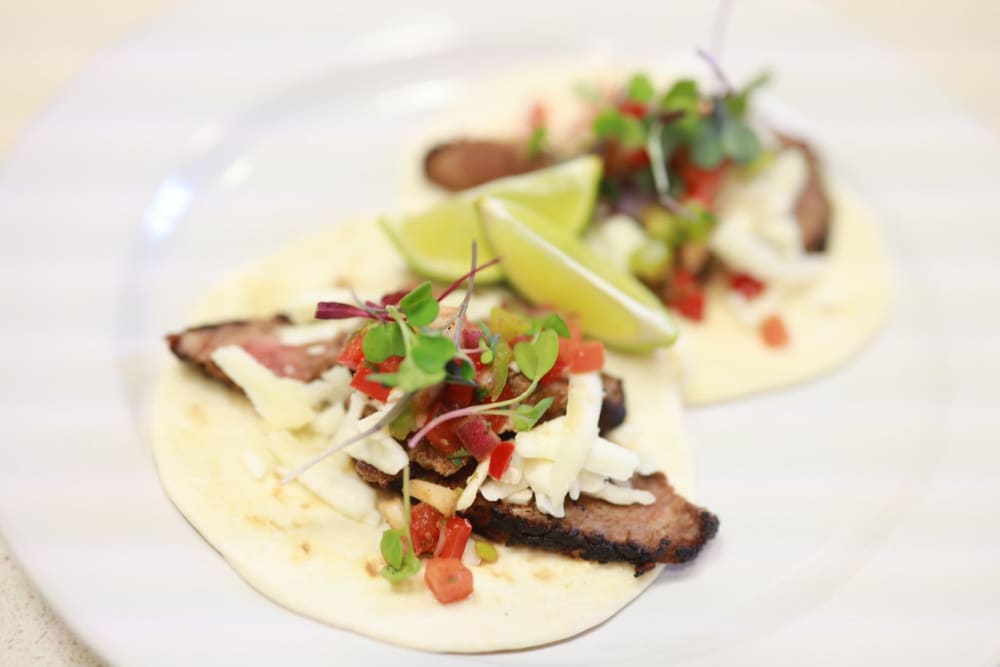 /
/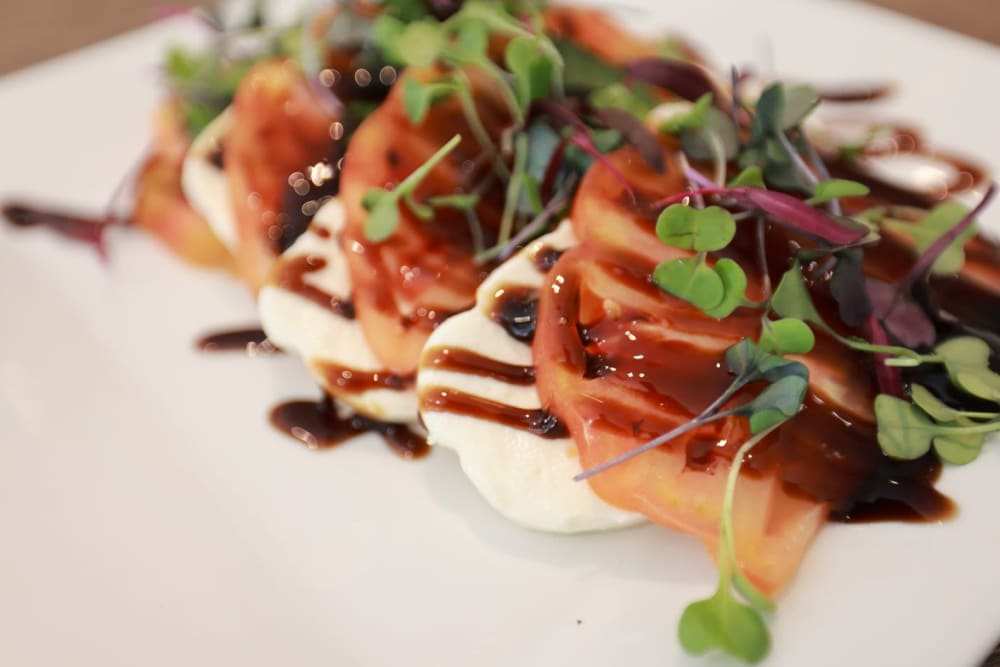 /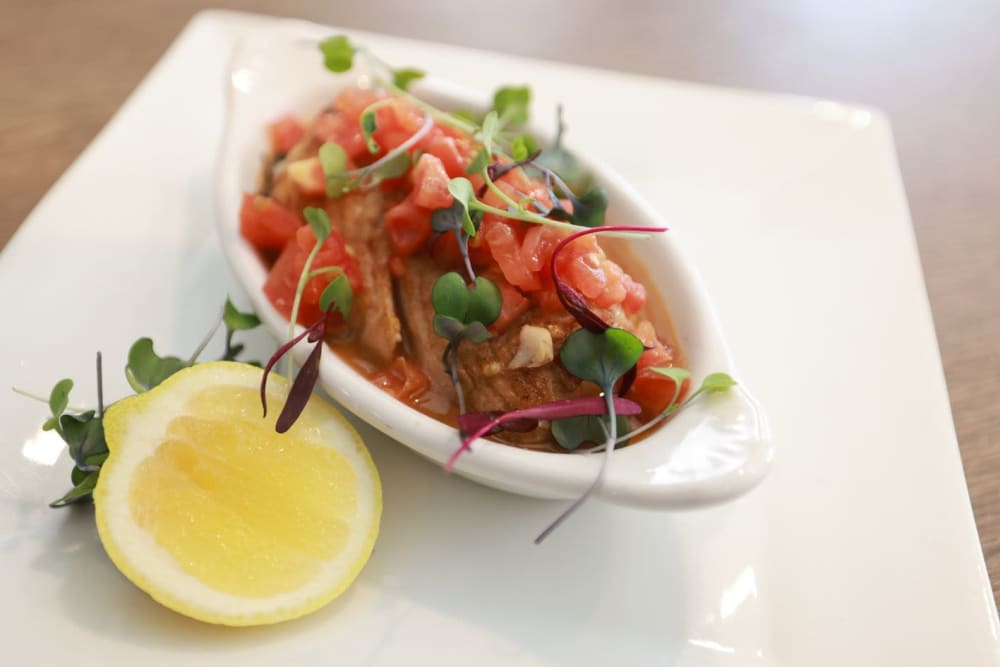 /
/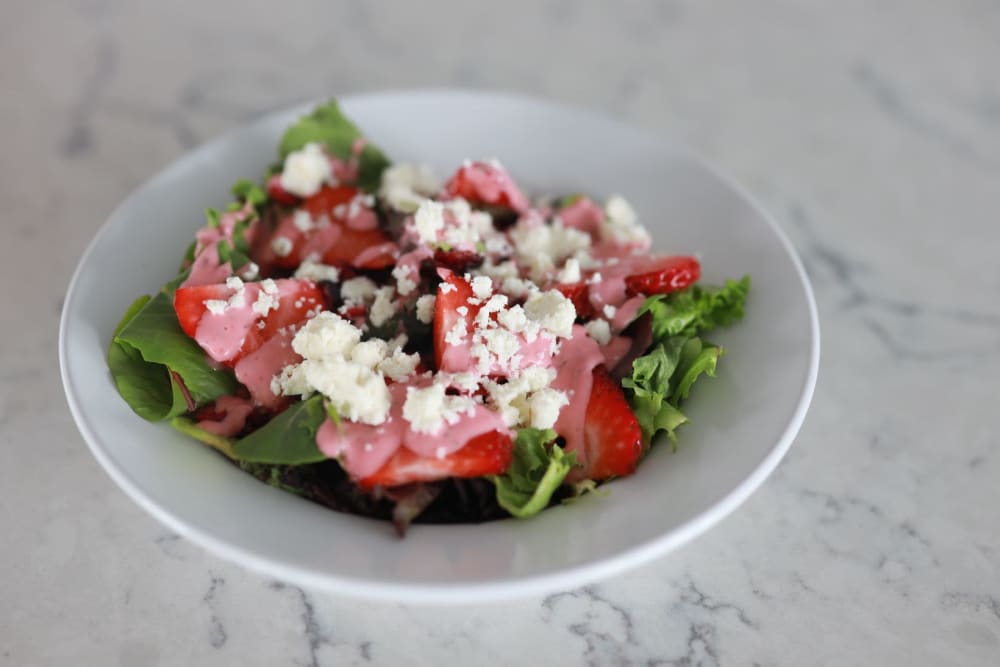 /
/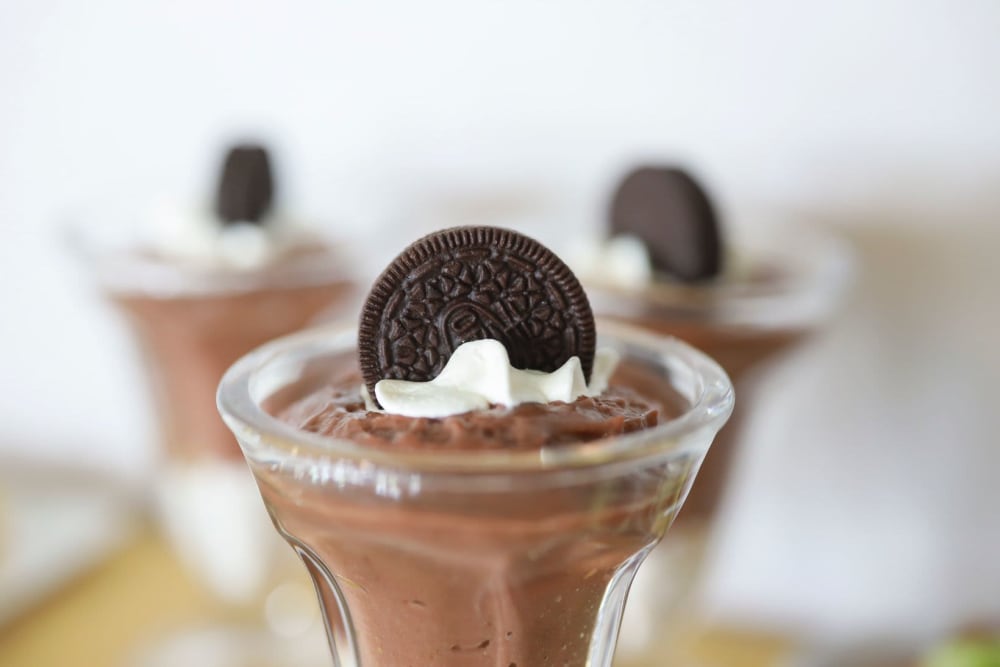 /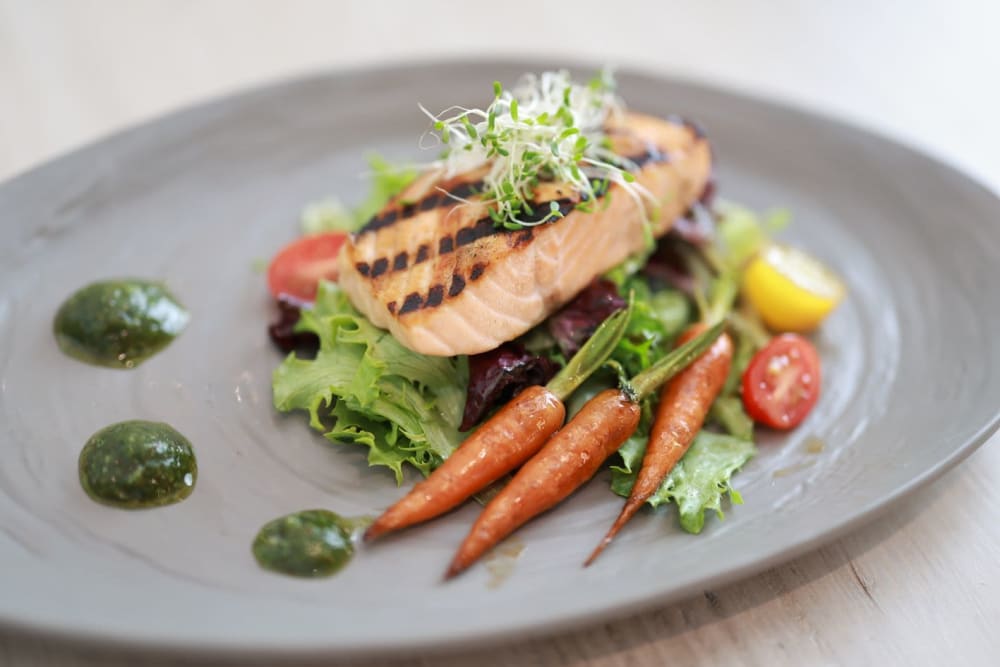 /
/
/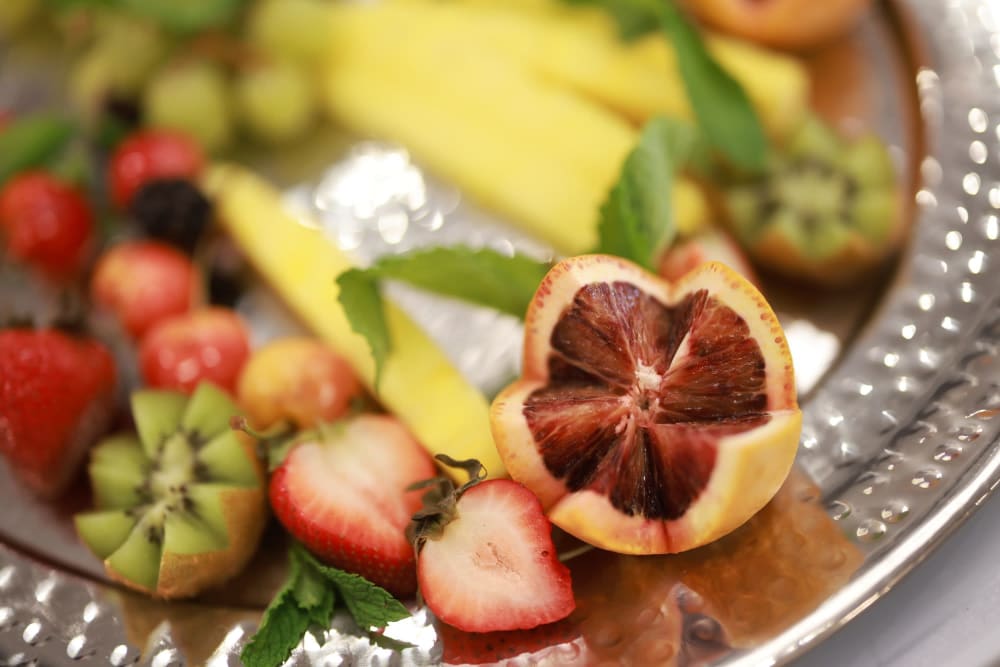 /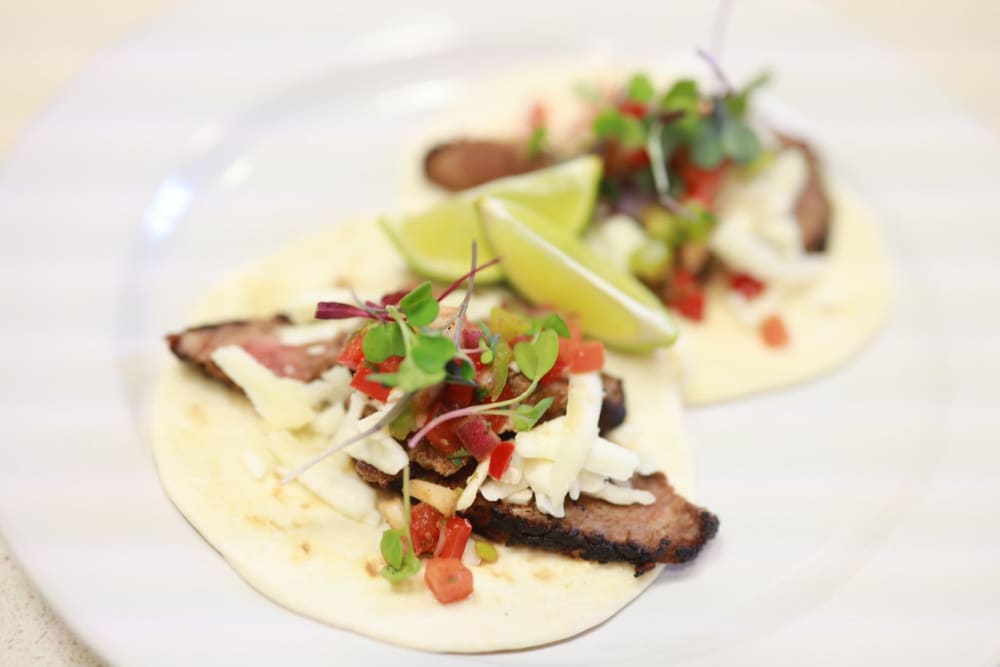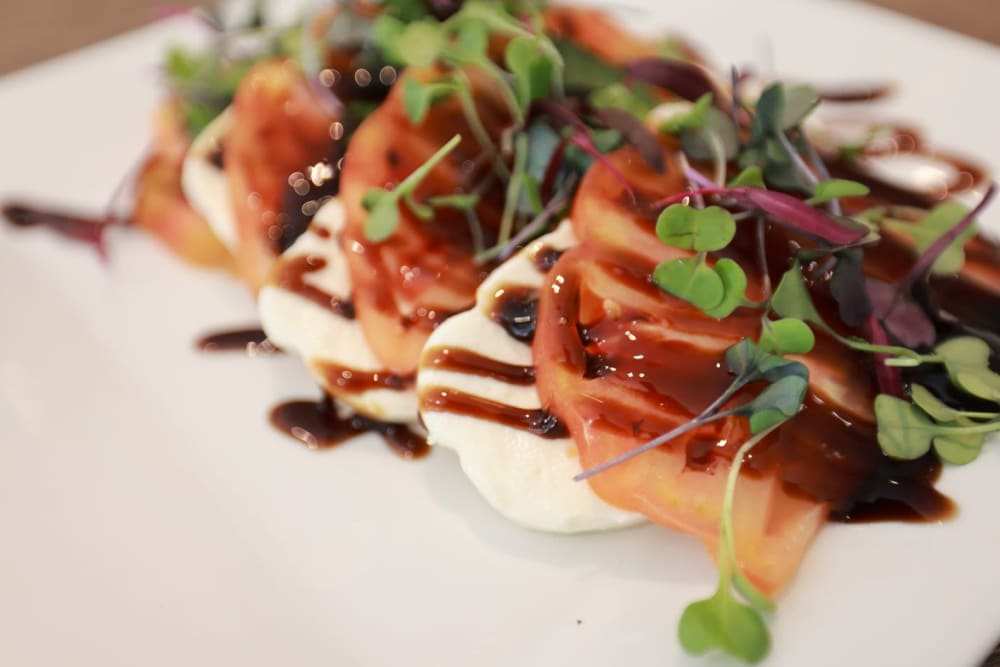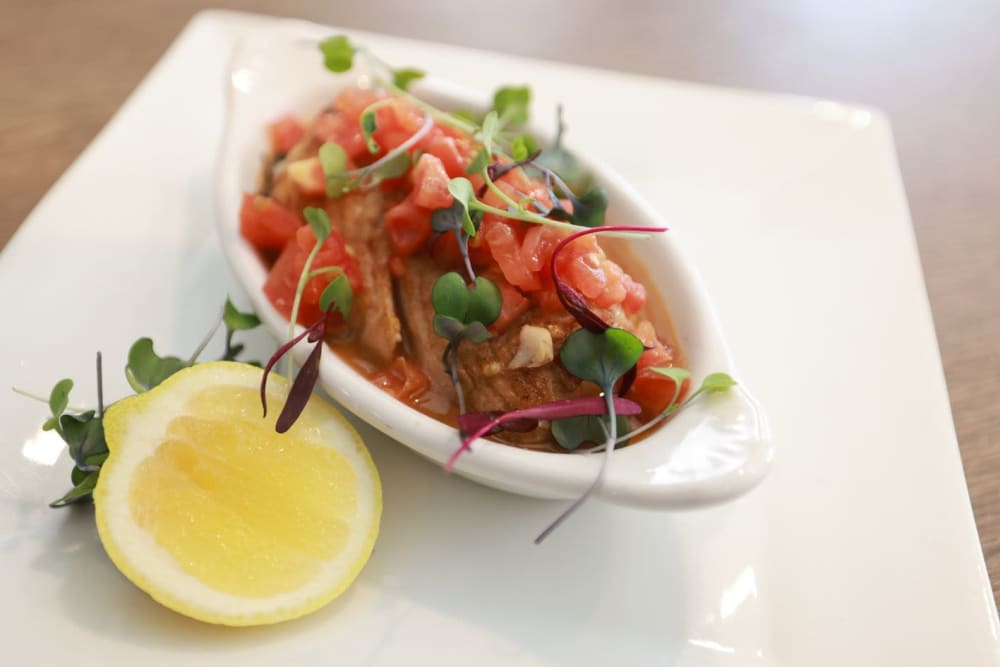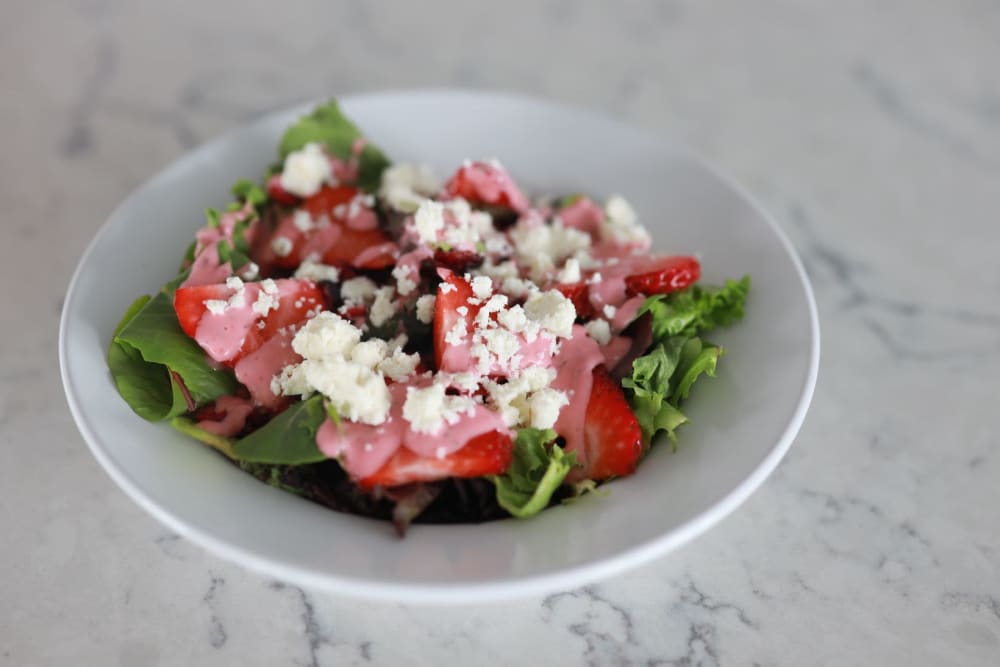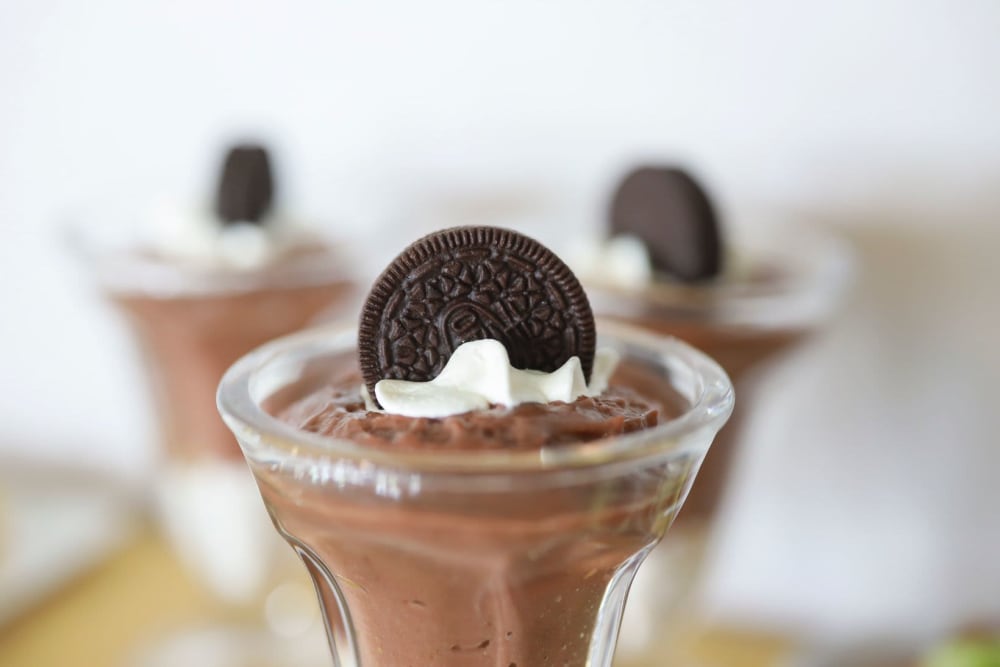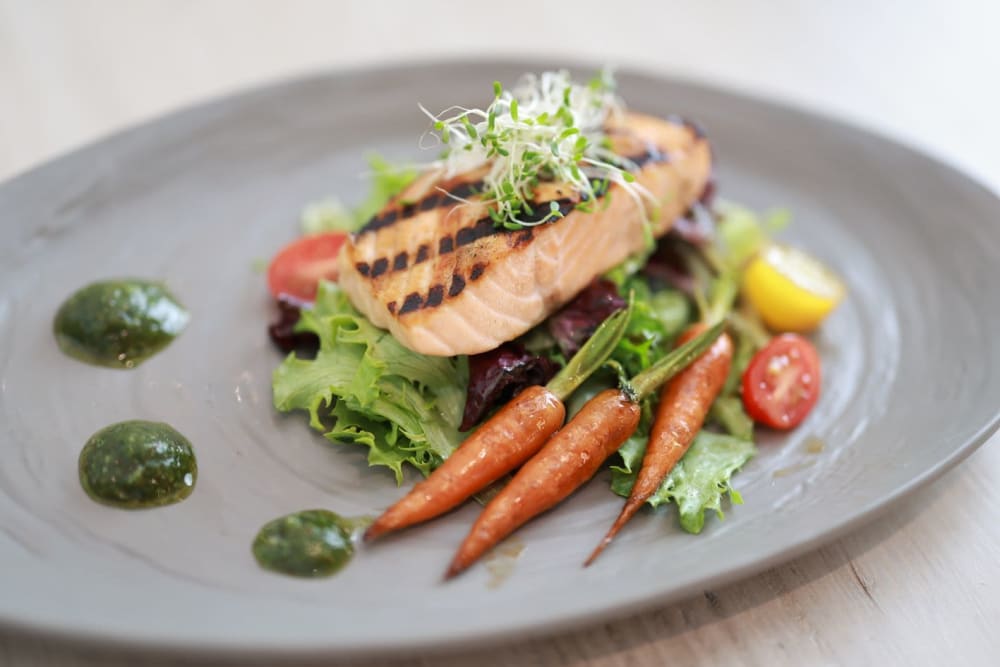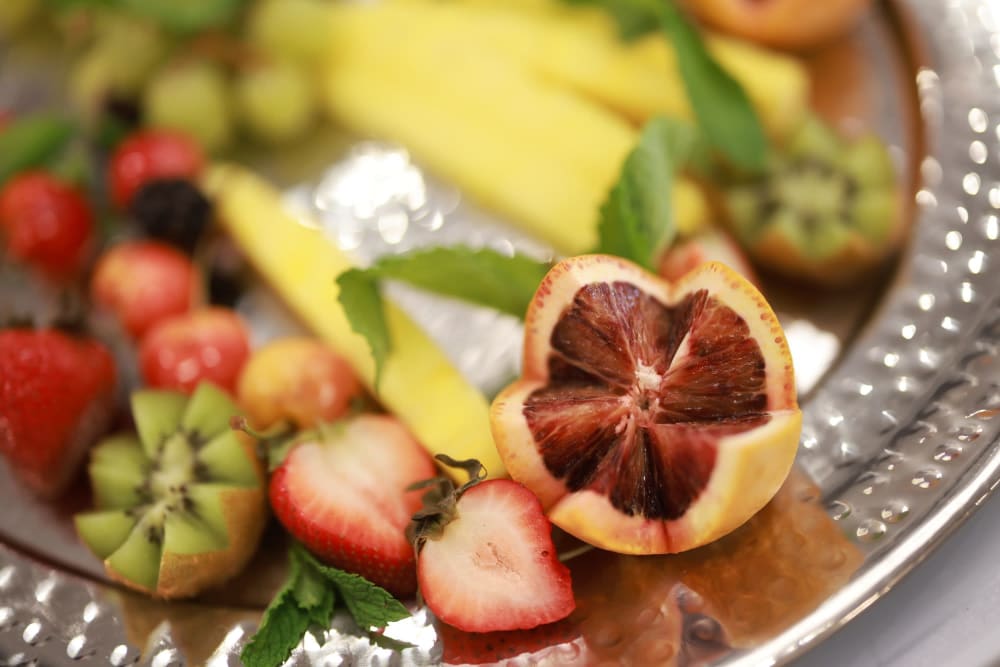 EASY LIVING & EXCITEMENT ABOUND