September is "National Good Neighbor Month," and in the spirit of this special time, we would like to take the opportunity to share about a unique part of our senior living community - our Memory Care Neighborhood.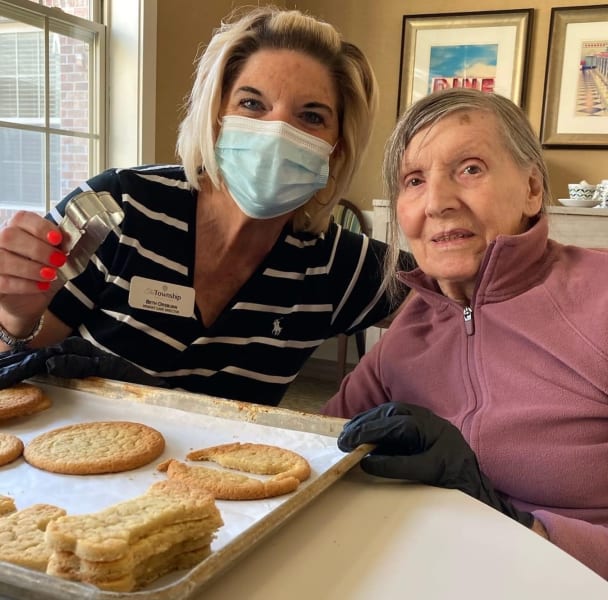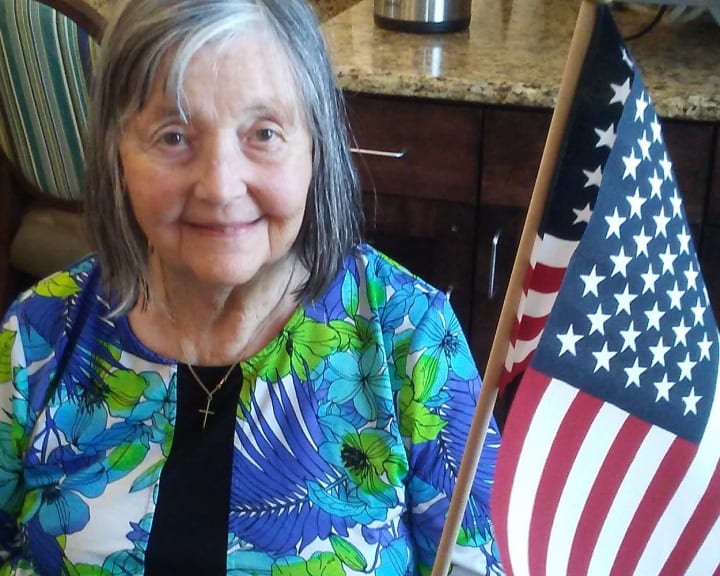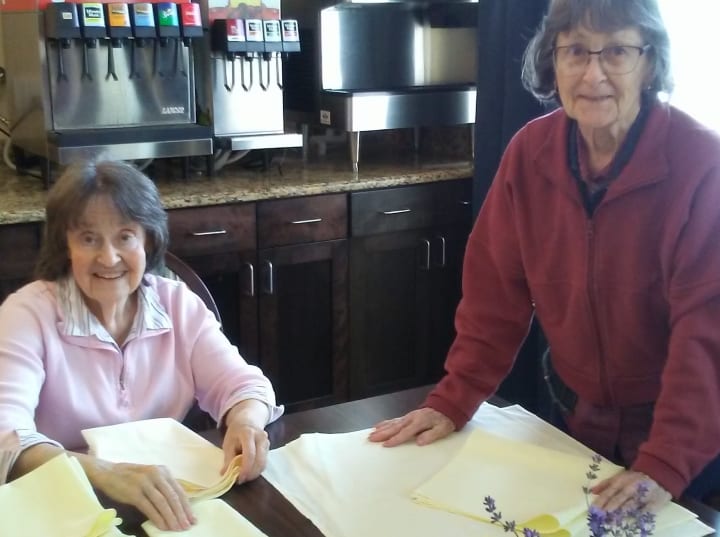 Here at The Township Senior Living we strive to make our Neighborhood a special place, not just for our residents, but for everyone who comes to visit and join in our daily festivities. We celebrate being good neighbors every day.
We call our Memory Care communities "Neighborhoods." As a group, you and your neighbors form a community. Together, you share assets such as parks, churches, and laundromats. You also share concerns about everything pertaining to your neighborhood, because you live there, you are part of the community. A whimsical children's program called "Mister Rogers Neighborhood" was about a neighborhood of diversity, kindness, acceptance, caring about your fellow human beings, and had a giant scoop of old fashion goodness.
The design of our memory care is special. It is to create a homelike environment and neighborhood that is friendly and supports the challenges of those with memory loss. My memory care team is the "cherry" on this memory care sundae. They show love and kindness and respect to all who live in this special neighborhood. "Won't you be our neighbor?"
Weekly communication to families supports strong bonds. Getting families involved in volunteering connects them to their loved ones and gives them a sense of purpose. It gives families a way to enjoy their loved one in this stage of their life and personality.
September is also Alzheimer's month. There are many ways you can support people who are living with dementia. Don't forget that they are still people with likes and dislikes. Love and accept who they are in their new world of dementia. Find the joy and humor they still present and celebrate their individuality.
We encourage everyone to be a "good neighbor" and find ways to engage and make a difference in the lives of individuals living with dementia. You don't need to have a special talent, just a heart for others around you. If you would like more information about volunteering in a Memory Care Neighborhood near you or if you are caring for someone with Alzheimer's or dementia, we would love to help!